Dialpad Release Notes 23.05.15
03 Aug 2023

1 Minute to read
Dialpad Release Notes 23.05.15
Updated on 03 Aug 2023

1 Minute to read
---
Share feedback
Thanks for sharing your feedback!

We're always rolling out product updates with new features and capabilities to ensure you get the most out of Dialpad.
Dialpad's desktop app and web portal are designed to live at the center of your business communications — be sure to update your desktop app, or visit Dialpad's web portal to take advantage of our latest improvements.
Let's take a look at what's new from our most recent release on May 15th, 2023.
You'll also discover some bug fixes to improve reliability.
New
New Names | As Dialpad continues to evolve and grow, we've updated our product names and SKUs to reflect our product offerings and vision for the future. You'll notice updated licenses and SKU names in the Billing and User section of the Admin Portal, however, nothing is changing in terms of pricing or features.
Dialpad Talk ➡ Dialpad Ai Voice
Dialpad Contact Center ➡ Dialpad Ai Contact Center
Dialpad Meetings ➡ Dialpad Ai Meetings
Dialpad Sell ➡ Dialpad Ai Sales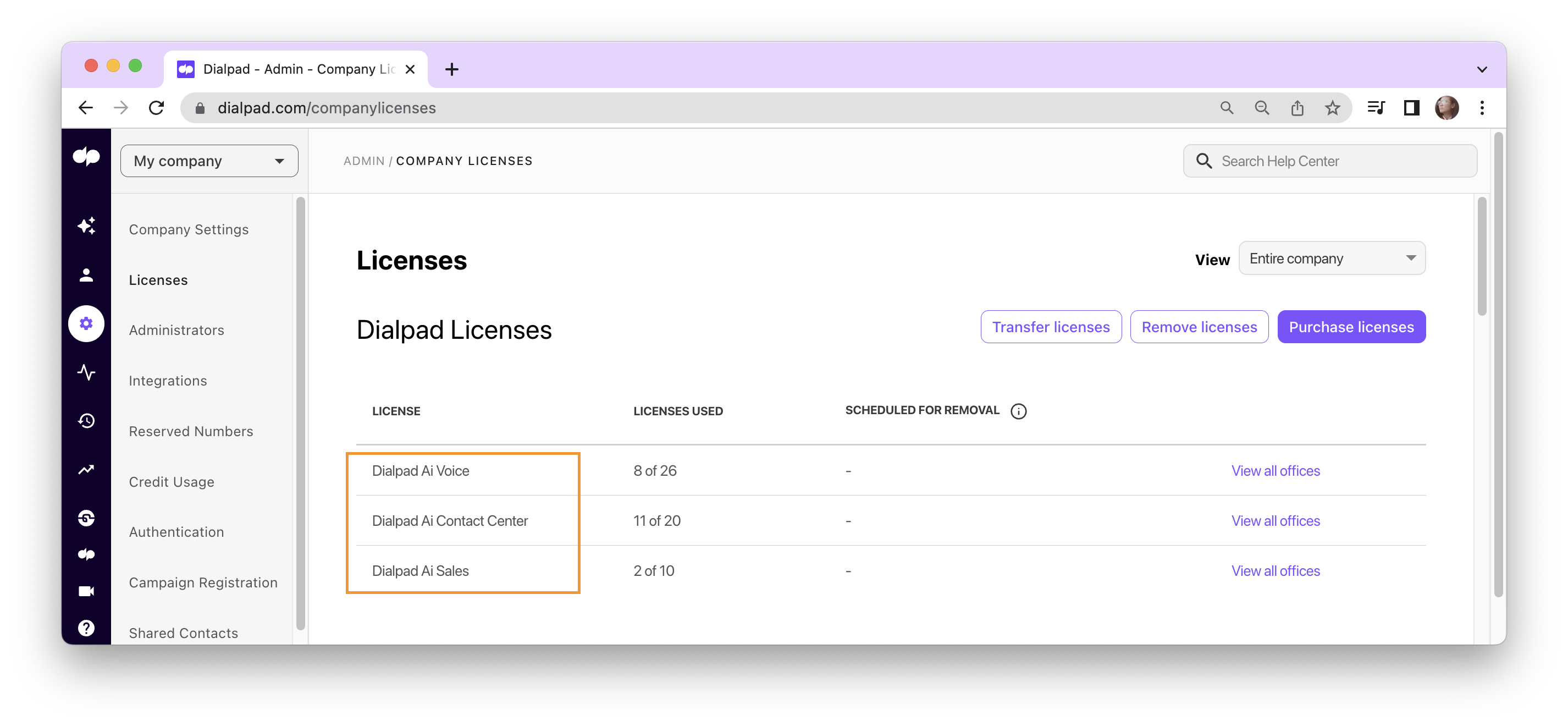 Critical Bug Fix
IVR language bug | Some users reported that when they changed the IVR language for their office, it did not apply to their Coaching Teams. We've fixed this.
Other Improvements
We've also fixed some minor bugs, improving your overall experience with Dialpad.
Happy Dialing!
---
Was this article helpful?
---
---
What's Next